Unlocking the Value That HR Pros Add to Your Business (Guest blog)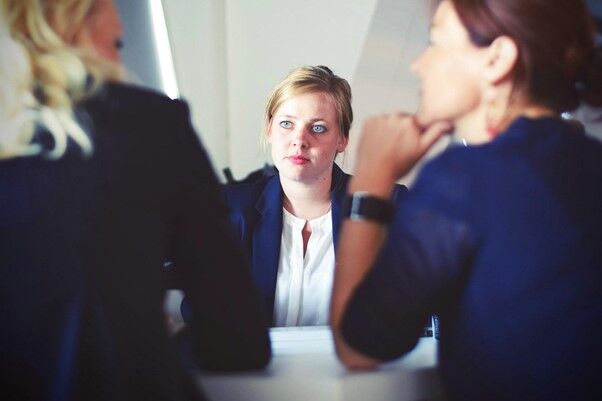 Taking care of your staff is as important as taking care of your customers — it's an essential aspect of running a profitable and successful business. Human resources (HR) focuses on employee engagement and keeps them connected to the company. A knowledgeable, strong, and experienced HR team is vital for any company. CourageousHR discusses some of the advantages.
Give Expert Advice
HR consultants don't just hire your employees — they also give advice on what the company needs to do to grow, as well as initiatives that could lead to better relations with your staff and maintain a fantastic company reputation. CourageousHR's solutions will help your business attain new highs, thanks to the team's knowledge of training and development.
Source Talent
An HR pro comes equipped in sourcing top talent. You can farm out this task by using a robust and top-rated portal like Upwork, which acts as a virtual recruiting agency on your behalf, going so far as pre-vetting potential hires. Once a handful of candidates are identified, your HR specialist can further vet them to more specified standards, eventually arranging interview times.
Help With Performance
As the HRM Guide points out, human resource specialists do assist with performance management. They create and develop suitable appraisal processes that would benefit both you and your employees. Having a performance management system in place shows that your business recognizes hard work and rewards it — essentially, encouraging your team to do better. You can evaluate employees through their work performance, notice who is due for evaluations, and which employee needs more improvement.
Manage Payroll
Hiring an HR consultant can also potentially take payroll out of your hands. SK Financial explains that establishing a solid payroll structure that incorporates time tracking makes it easier to manage team schedules and individual employee timesheets and, ultimately, avoid penalties. It's also necessary to invest in apps or platforms that boost profits, cut costs. Ideally, this should allow mobile use, offer software integration, and generate reports in real-time, as well as allow employees to clock in and out with ease.
Offer Training and Development
HR can also help you with training and development. Training is imperative when you hire a new employee; it teaches them about the position, enforces company rules, and helps them adapt to the company's culture. Training is just as important for existing employees, as well — to enhance their potential and improve their skills, as well as introduce new concepts, which would help them to continue doing the job you've hired them to do well.
Conclusion
Hiring an HR consultant is an excellent way to manage employee relations. They could also be of tremendous help for essentials like hiring, training, performance management, and, in some cases, payroll. Finally, HR consultants can help you develop and take your business to new heights.