Tips for Young Job Seekers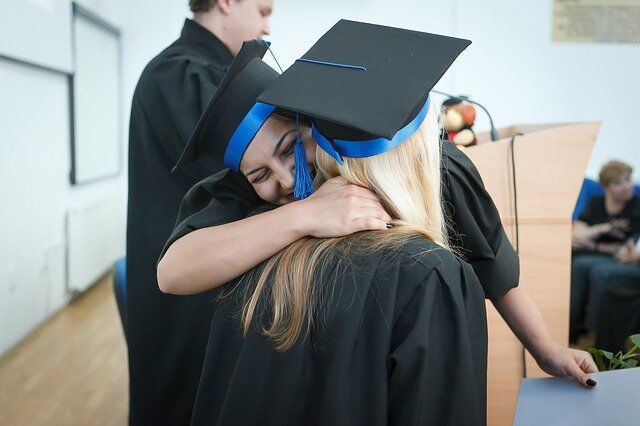 Graduating from college and entering the real world can be daunting, and for many young job seekers it can be hard to know where to start. Young graduates have to deal with the change in culture, newfound independence, and responsibility that comes with being an adult. The unemployment rate for fresh graduates in the US currently stands at 4%, a 0.4% increase from 2018. If you're a fresh graduate looking for a job or in your senior year trying to prepare for the real world, then here are a few tips that might help you stand out from the crowd.
Clean Up Your Social Media
Beyond building connections with your family and friends, social media also has an effect on your employability. According to Business News Daily, over 70% of employers use social media to screen candidates during the application process. To increase your chances of making a good impression, make sure your public social media accounts look presentable, and clean up any posts that you don't want your prospective employers to see.
Maximize Your Senior Year
Your senior year is special, and not just because it's your last year of schooling. It's also your best chance to hone your skills and gather more experience before finally taking the plunge and applying to jobs. If you aren't sure where or how to start, Aviation JobNet has a list of things you can do to maximize your senior year and increase your employability. These include maximizing your electives, volunteering, entering into an internship program, and participating in extracurricular activities.
Leverage Your Skills
Inc. found that every corporate job opening attracted an average of 250 applications. Of those 250 applications, only 4 to 6 people will be called in for an interview, and only one will be accepted into the position. You may find yourself up against some stiff competition, so it's essential that you're aware of what your skills are and how to leverage them. Start by making a list of skills and traits that you think employers will be attracted to, and find out how to present these skills effectively. If you've done volunteer work, for example, you can highlight how it taught you leadership and teamwork. Marketing yourself is an important part of your job application, so do your research and try to put your best foot forward.
Tailor Your Resume
Learning how to tailor your application to specific job postings is an important skill that you'll need for the rest of your working life. Resumes aren't a one size fits all, and even similar job postings may be looking for different skills. To make sure that your application is effective and efficient, read the job posting carefully and use that information to construct your resume. You don't need to start from scratch every time, but doing your research on both the position and the company will help you highlight the parts of your CV that are relevant to the job, thereby increasing your chances.