How to Make A Career Change (Guest blog)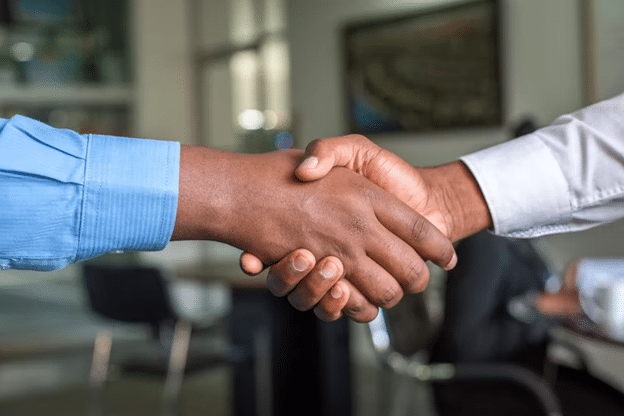 When you first started in this line of work, you were ecstatic! But that thrill is no longer there. You show up, you log on, and you log out. You've got this feeling that maybe it's time to log out from this particular job, forever.
You are not alone. Changing careers is more common than you think. A third of Americans aged 25 to 44 have completely pivoted their career path since their first job out of college.
If this sounds like you and you're wondering how to make a career change, here is a guide to simplify the process and figure out your next steps.
How to Effectively Switch Careers?
Ask yourself "why": what are my reasons for wanting to make a pivot in my career? Some of those reasons may be burnout from work stress or a toxic work environment. It's important to narrow down the reasons to get the best out of your next opportunity.
● Assess your skillset and identify your strengths. Recognizing the things you are genuinely good at and passionate about could open a new field of interest.
● If you are not set on one direction to go on, grab a pen and paper and brainstorm different career paths.
● When scooping out new positions, revise your resume so that it jumps out to potential employers.
● Like with any job, you will need to let your boss know two weeks prior to your last day of work, so it's best to prepare your exit strategy.
● Applying for a large number of jobs can get unorganized quickly. Keep a record of your progress by creating a spreadsheet of the places you've applied and responses received.
Career changes do not always have to be challenging. For more tips on how to change careers check out the career worksheets from AngelList below to help plan your next move.